Effective communication when it counts. Day or night, weekday or weekend, when you need me you get me, not a junior associate.
Title and Escrow Services backed by a team of dedicated personnel who prioritize attention to detail and customer service.
Advice is based on real world knowledge and life experiences both inside and outside of the courtroom come in to play. We are ready to vehemently represent you and make sure that your voice is heard.
What you need to know
I grew up in a small town in Rhode Island. There I learned that a reputation is not earned in a day. Only through hard work and keeping your client's interests ahead of your own can you earn the trust and respect of your clients and colleagues. The first clients that I earned as a lawyer decades ago are still my clients.
I cherish my professional reputation and those that know me, understand that I have earned it through dedication and always keeping client's interests first.
I am a dedicated father and husband and cherish the time I spend with my family. I also enjoy the work that I do as an attorney and advisor and am proud of the reputation I have earned in my community.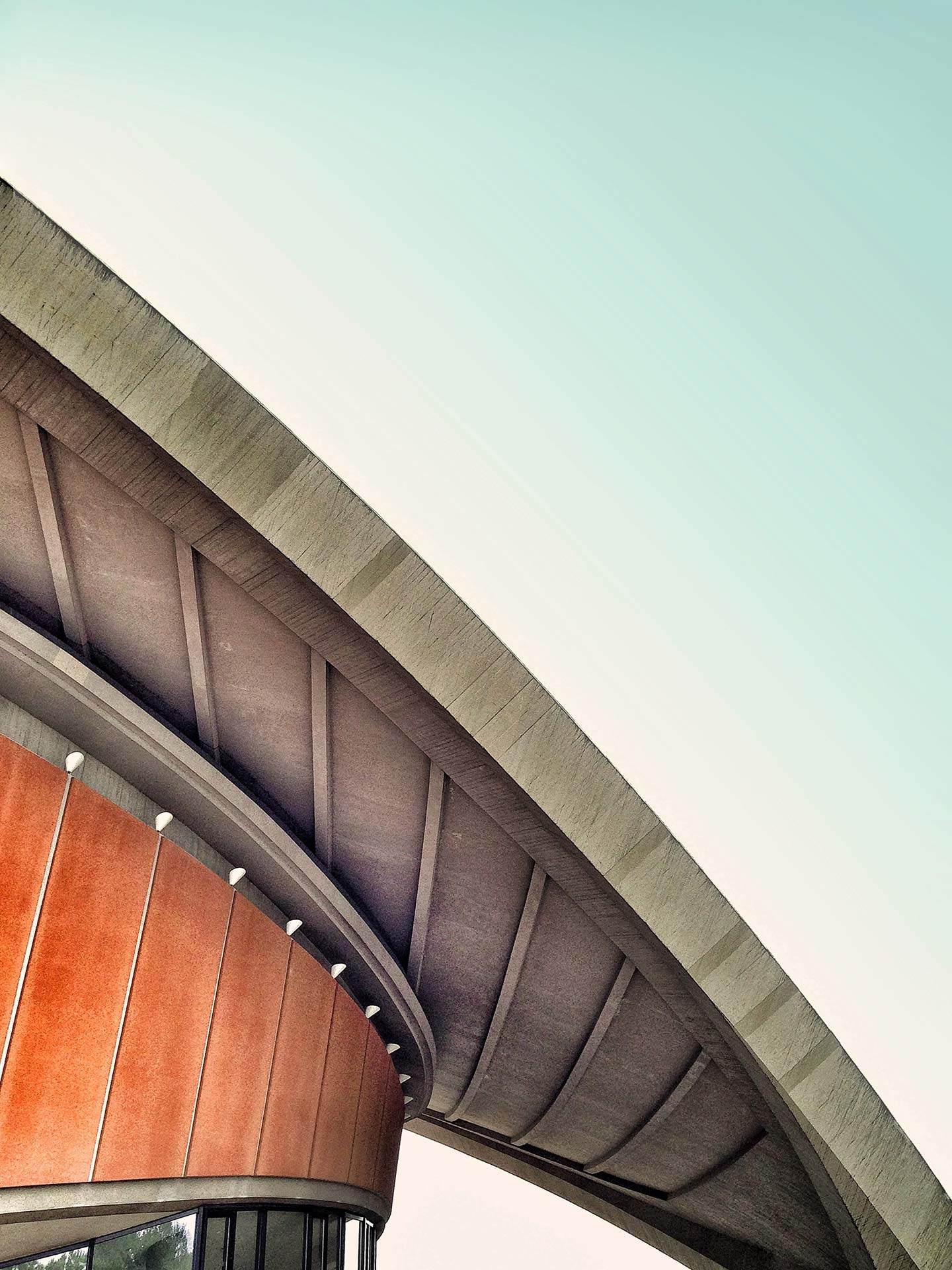 Next Steps…
Call or email me and let's discuss your issues and how I may be of assistance.